Product Updates
Ticker Group Search

You can now paste a group of tickers by just the symbol to upload a list of companies for a specific dataset. The platform will list which tickers were successfully matched.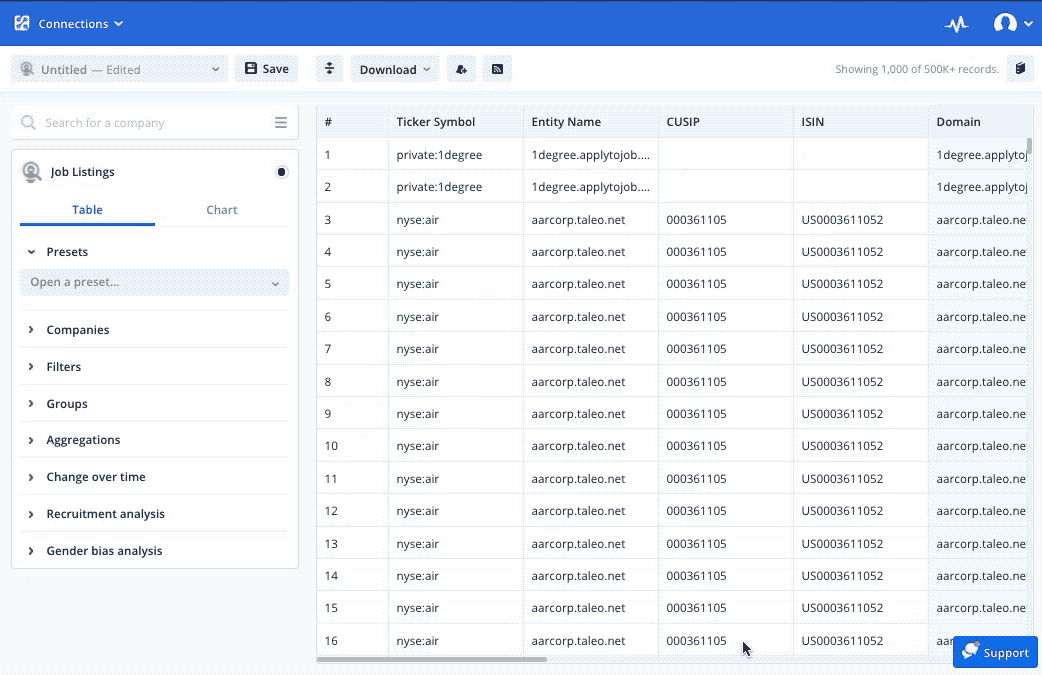 Webinar: Market Outlook: Balancing Policy Response Vs. COVID-19 Economic Fallout - April 2nd, 2020
This is your last chance to register for our webinar with guest speaker George Goncalves, a market veteran with over 20 years of experience on the sell-side and buy-side.
Save your spot here to learn more about COVID-19's economic impact on the macro level with information on the latest
Read more