Creative Lead Gen Using Alternative Data
Use Alternative Data to Generate Leads
Alternative data has traditionally been used for investment or competitive intelligence purposes. Recently, savvy salespeople have started using the same data for prospecting. Here are multiple use cases across various industries.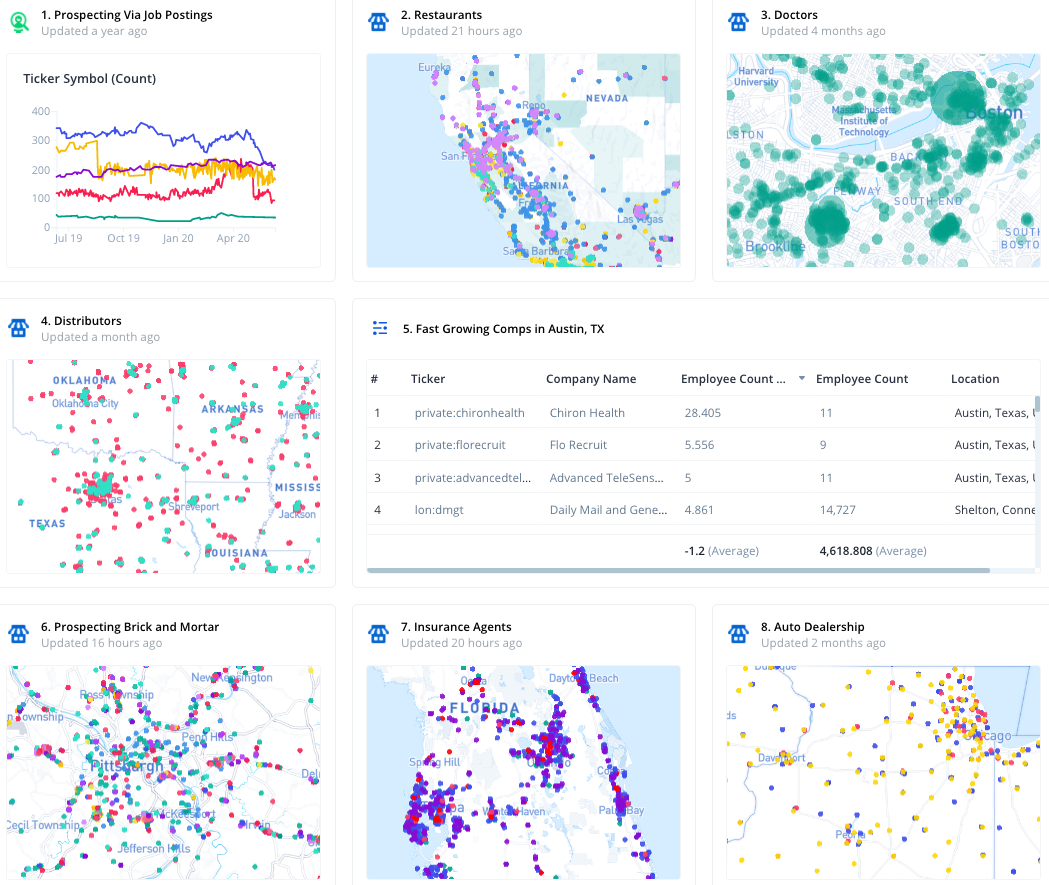 Use Case 1: Prospecting via Job Listings
Analyze the job listings of over 10,000 companies on a daily basis. Track what companies are expanding by location as well as skillset via keywords in the job description.

Use Case 2: Prospecting Restaurants
Use alternative data to identify over 1 million individual restaurants on major food delivery platforms by location and contact information.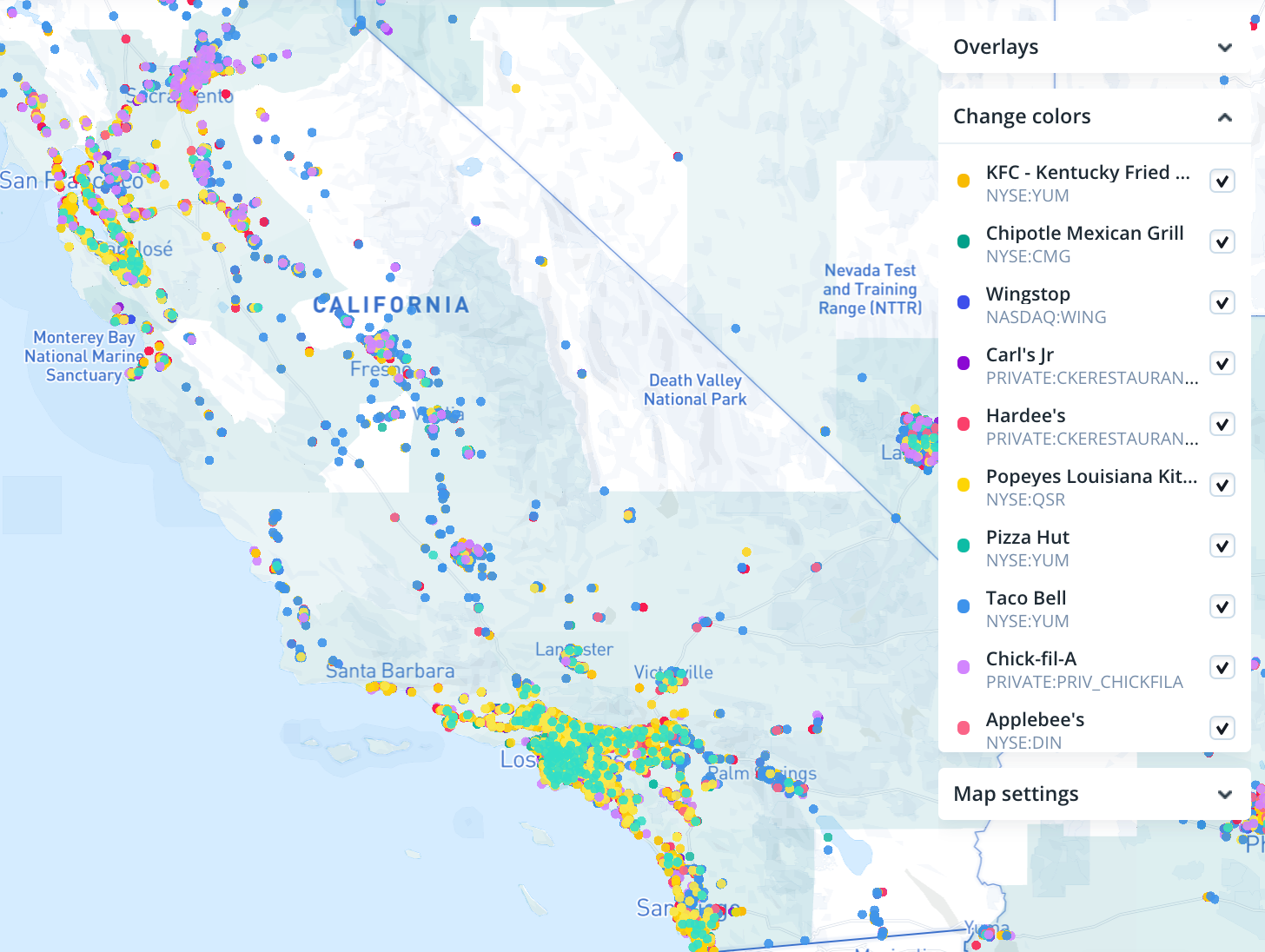 Use Case 3: Prospecting Doctors
Track all individual physicians on sharecare.com including details such as their accepted insurance and contact info.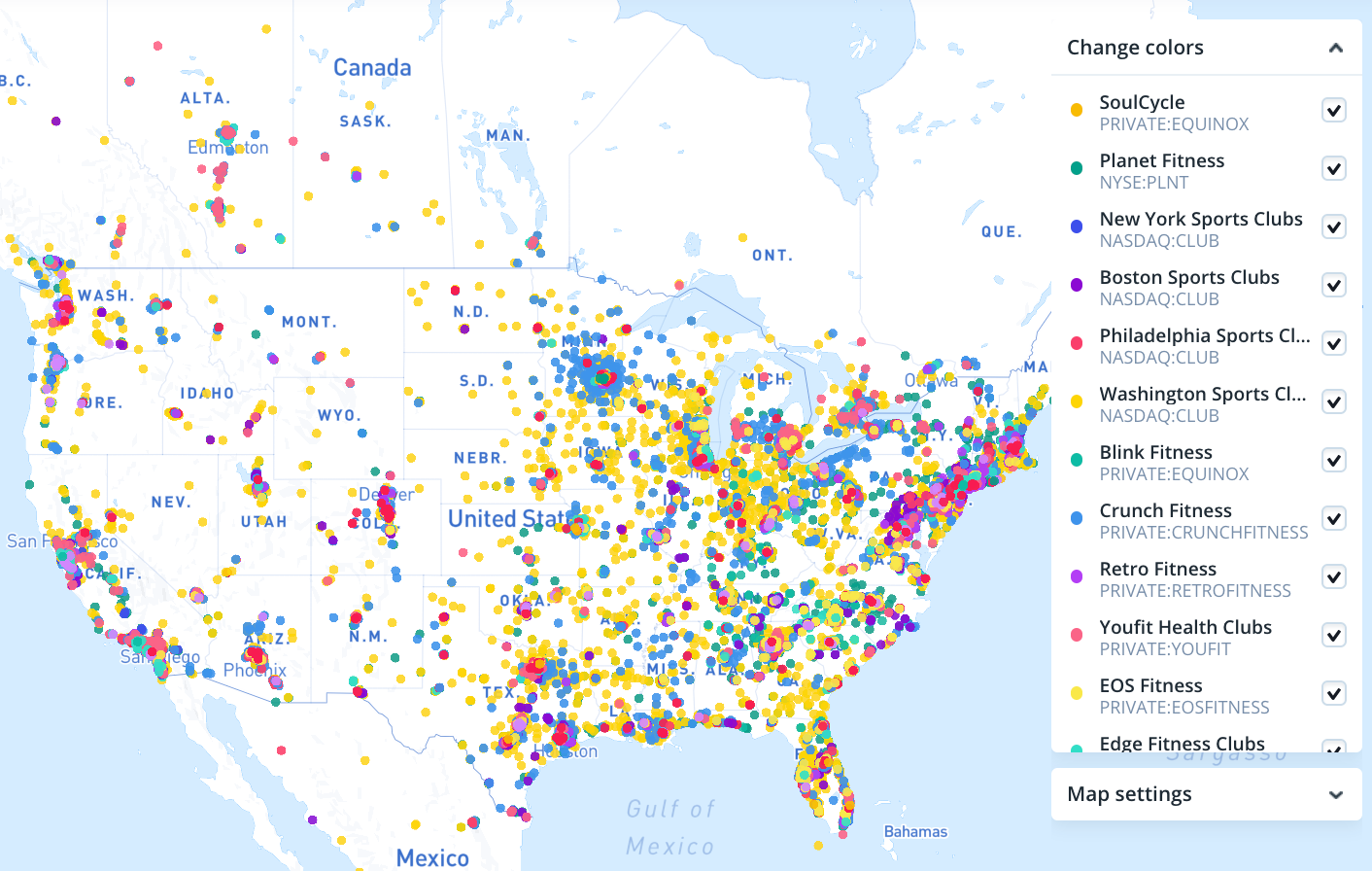 Use Case 4: Prospecting Distributors
Identify targets to sell specific products by location, including contact info and details such as other products carried.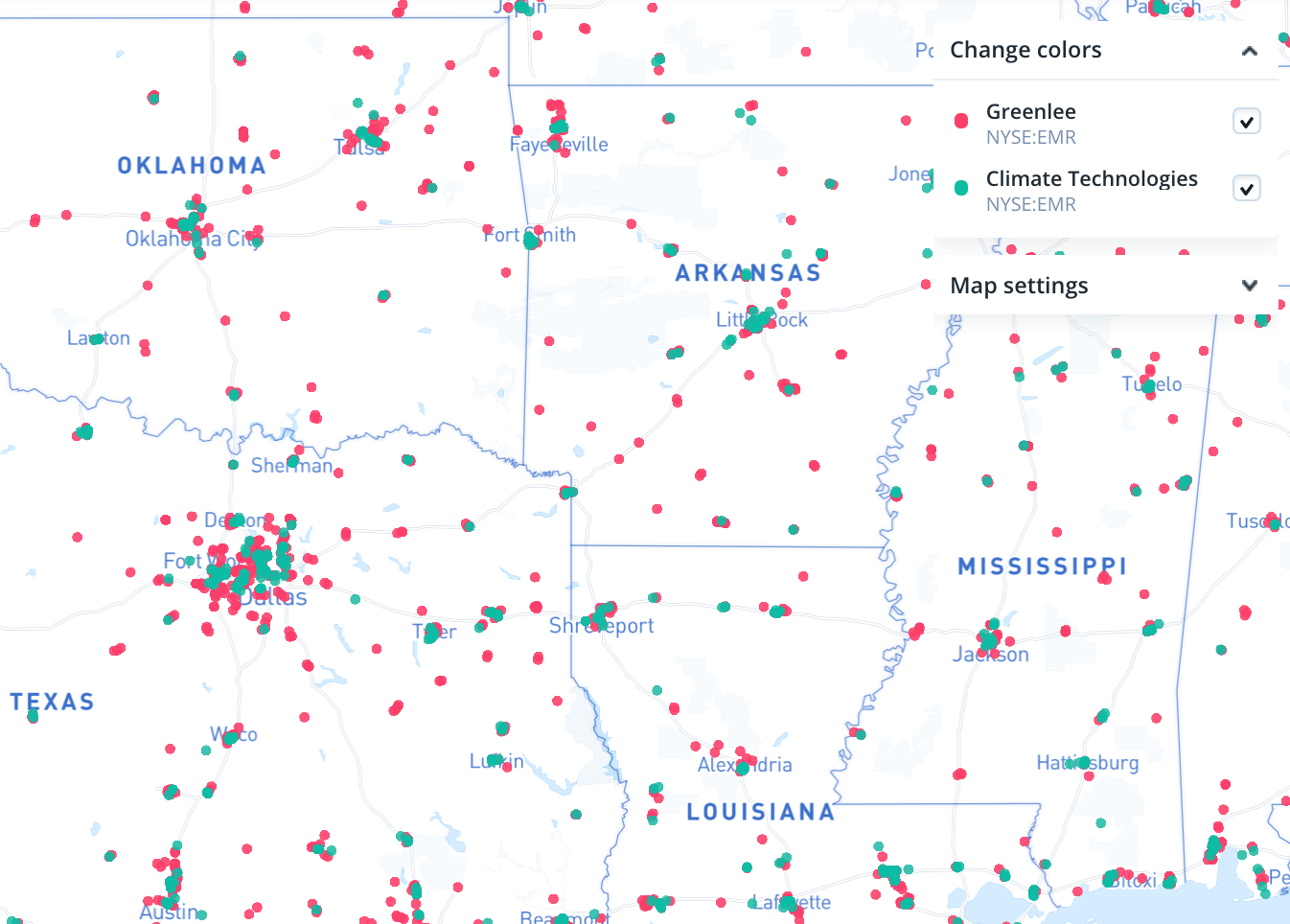 Use Case 5: Identify the Fastest Growing Startups
Use employment data updated daily to identify the fastest growing startups and businesses by location, industry and funding status.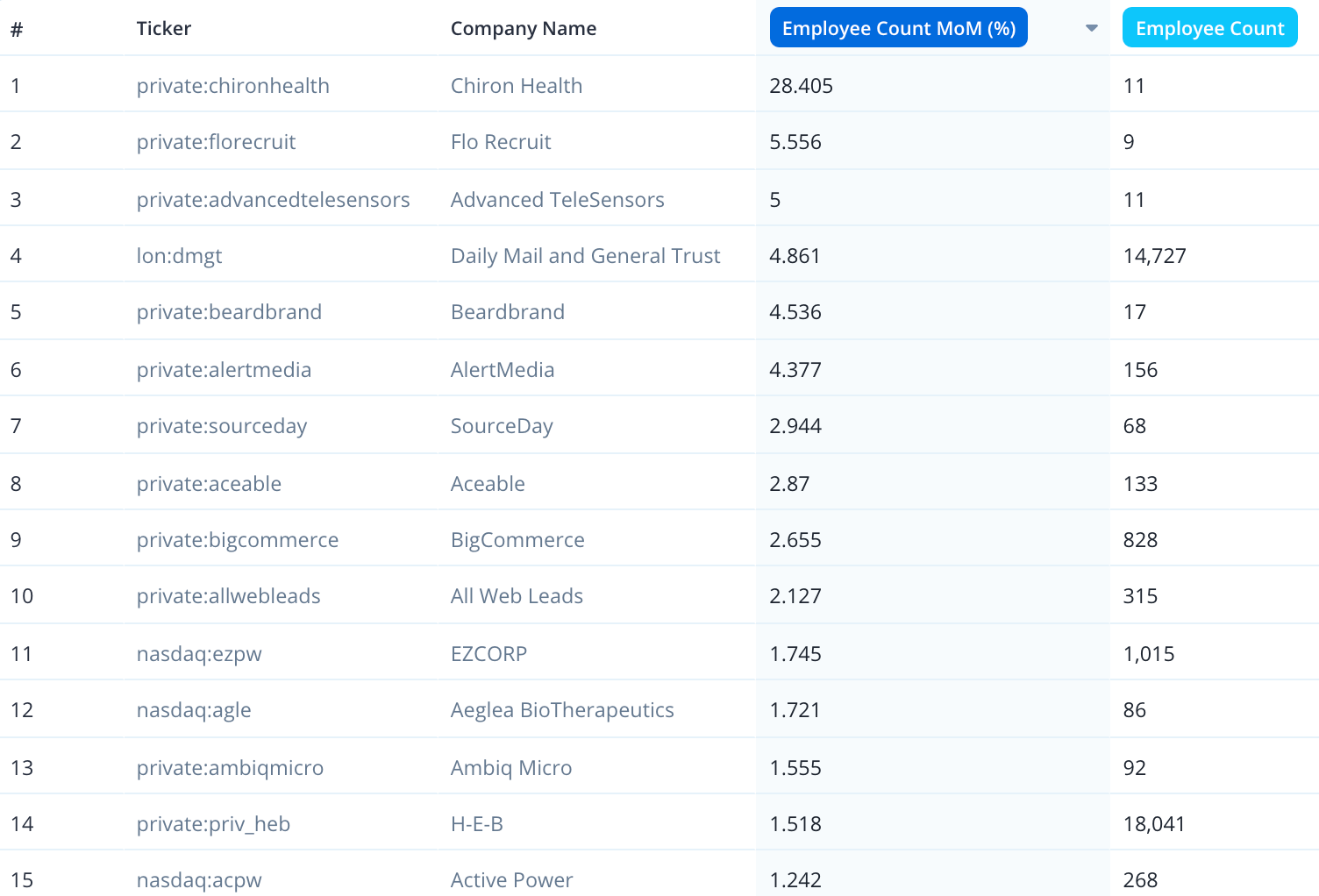 Use Case 6: Prospecting Brick & Mortar
Track over 1.6 million brick and mortar locations by brand with contact info.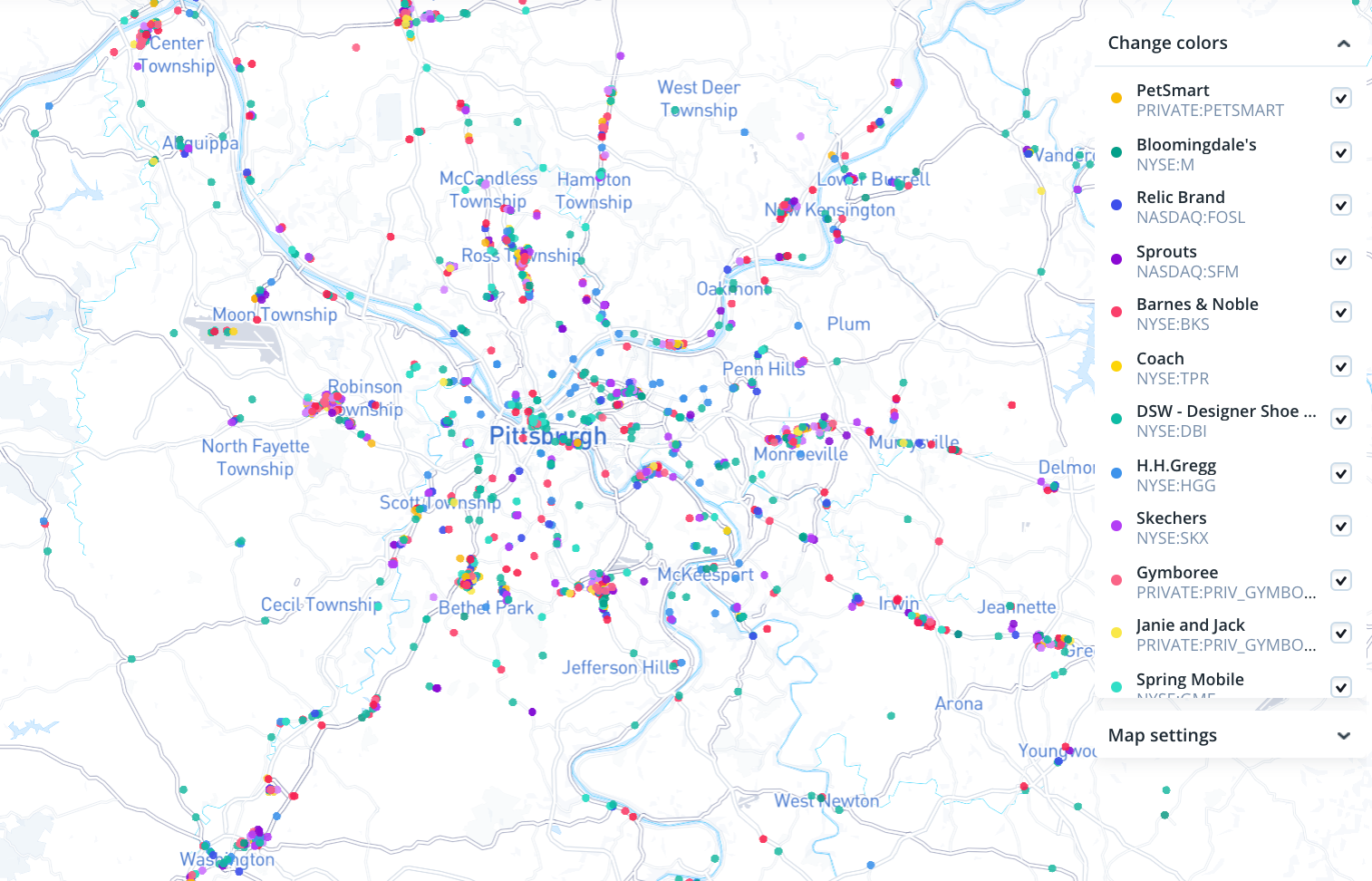 Use Case 7: Prospecting Insurance Agents
Market to over 300,000 insurance agents by company.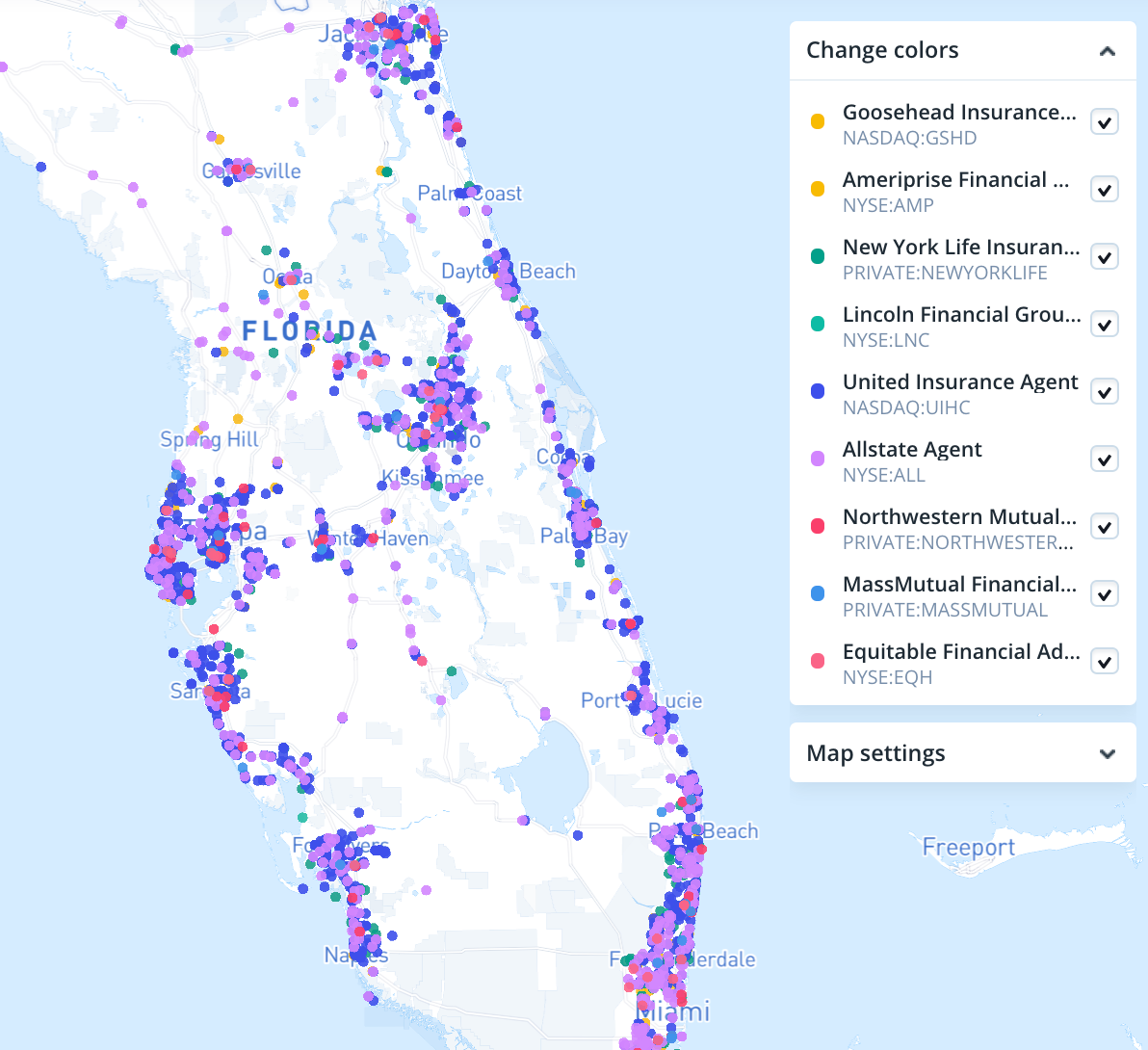 Use Case 8: Prospecting Auto Dealerships
Identify independent dealers as well as major chains including contact info.