Thinknum tracks online economic activity in real-time across the blockchain, crypto, and NFT industries. As new blockchain platforms and products are launched seemingly every day, leverage our alternative web data for actionable insights on digital assets.
DISCOVER RISING CRYPTOCURRENCIES
Track the number of commits on Github for 1800+ cryptocurrencies as a proxy for token takeup.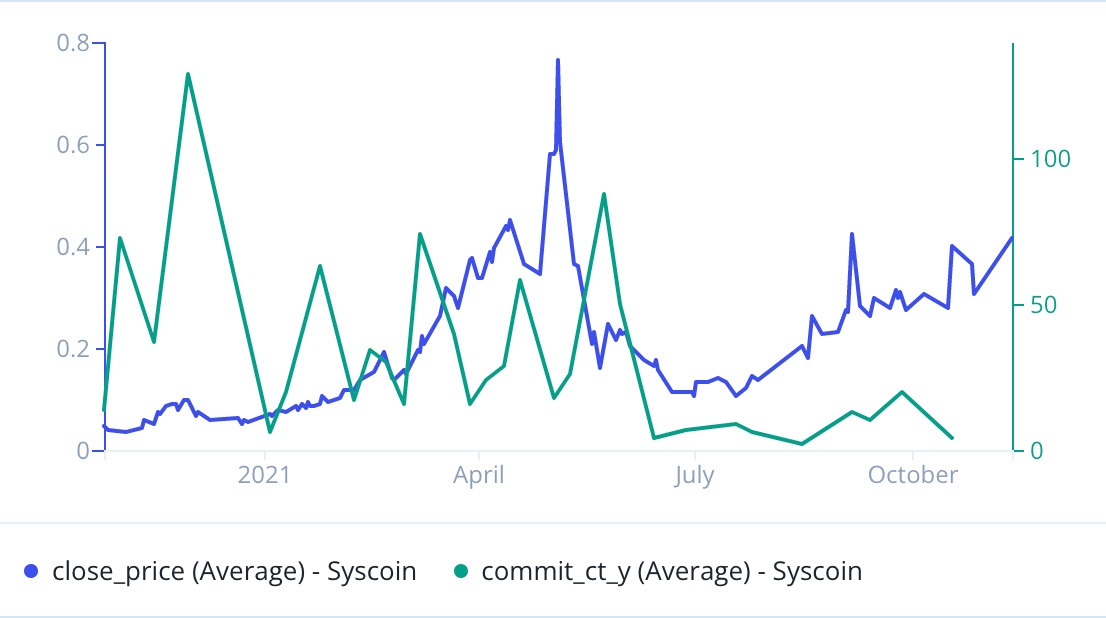 IDENTIFY WINNING TOKENS
Compare registered users across a multitude of Telegram and Discord blockchain communities as a proxy for user engagement, to understand which tokens are gaining traction.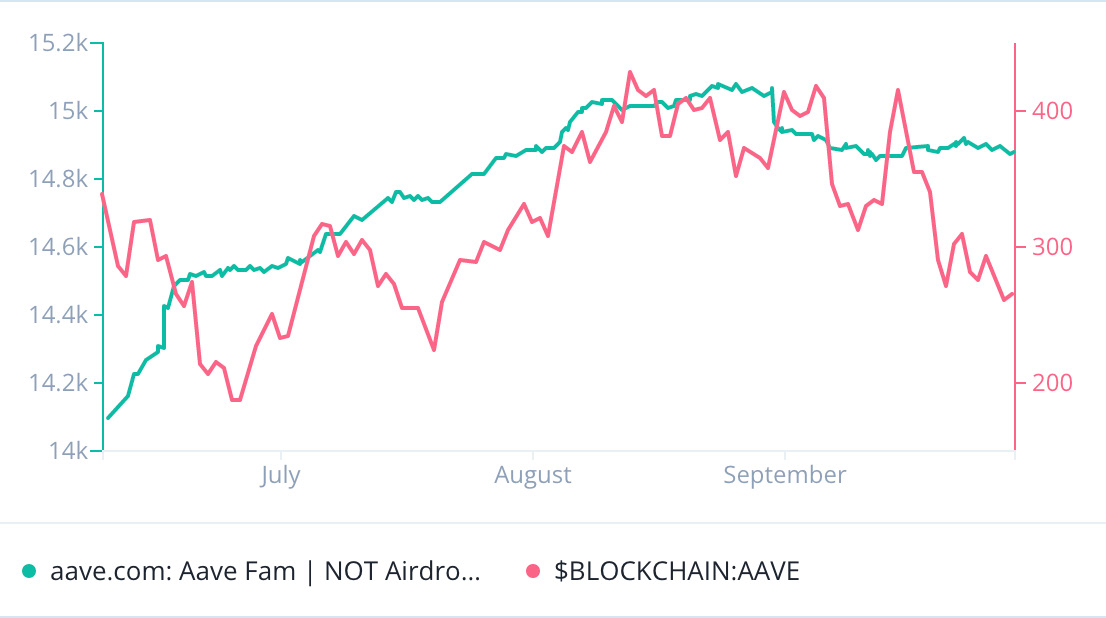 FORECAST PRICE MOVEMENTS
Track web traffic across crypto websites as a leading indicator of token prices.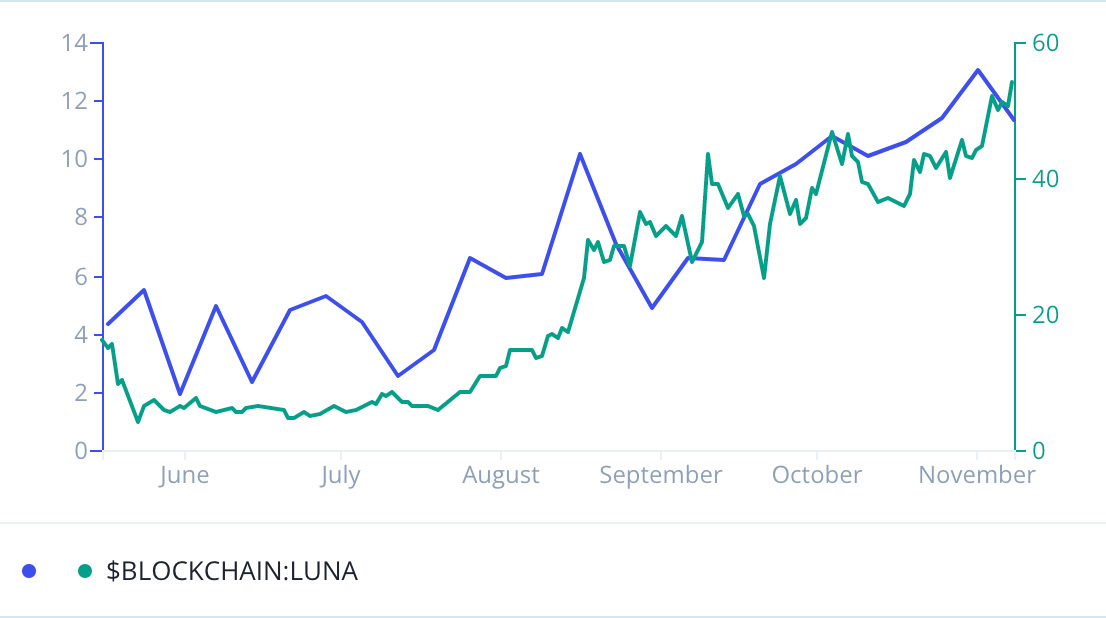 SHED LIGHT ON A NEW ASSET CLASS
Track each individual token listed on OpenSea since 2017 and uncover list price, sale price, sales volume, canceled sales data, and more. You can filter, query, and download data on over 20 million OpenSea tokens in one place.
PERFORM DUE DILIGENCE
Track headcount growth for some of the most popular crypto issuers to understand who is expanding or contracting in real time. Or view the number of Apple App Store ratings over time for competing crypto exchanges, so you can track which payments platform emerges as users' favorite.