Product Updates
Reddit Mentions Dataset Heatmap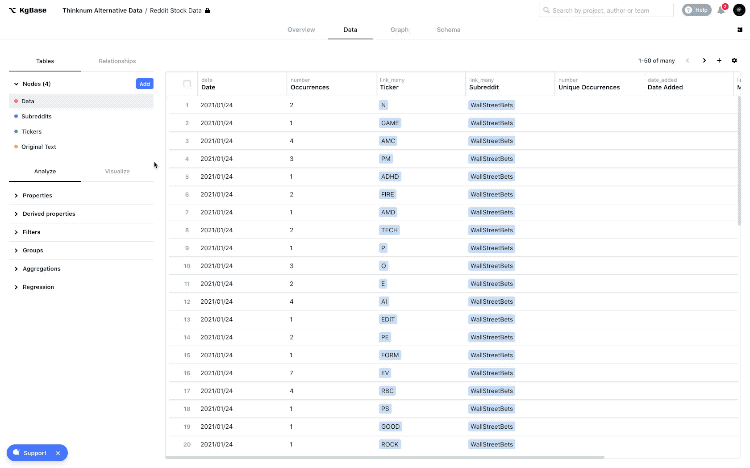 Stay up to date on the latest tickers mentioned on popular subreddits, minutes after being posted. Our Reddit Mentions dataset heatmap is now updated hourly. The heatmap function allows users to visualize the top trending stocks on r/WallStreetBets in real time, and track hourly changes in the number of stock mentions.
McKinsey Digital: External Data Report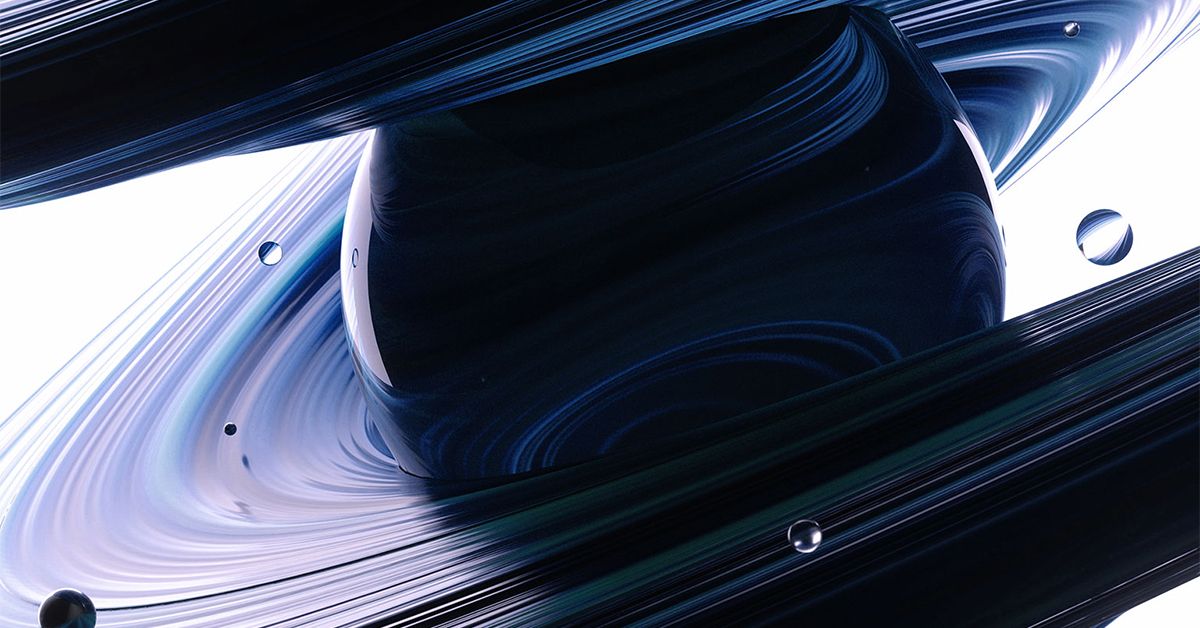 McKinsey & Co. also explores the power of alternative data by sharing success stories and tips to derive value from external data in their latest research report.
Data Additions
Stores
Traction
Job Listings
AZEL Building Products
AgroFresh
Gamesys
S4 Capital
Vitrolife
SimCorp
Medartis
United Wholesale Mortgage